Contemporary, vintage, rustic, modern, traditional, classic, french, bohemian. These rugs I specifically picked out as favorites are at your disposal, ranging in every style and color.
Looking for something to liven up your living spaces? Area rugs can make or break a room. When it comes to choosing a rug, it's important to think about the colors that will tie everything else in. Not only are these rugs incredibly affordable, they are unique and sought after, so if you spot one you like, you had better jump on it!
This article may contain affiliate links - By clicking and/or purchasing from the images below, I may receive a commision at no extra cost to you. Just a way to help me keep doing what I love, and bringing you the best possible articles I can. Thanks for your support!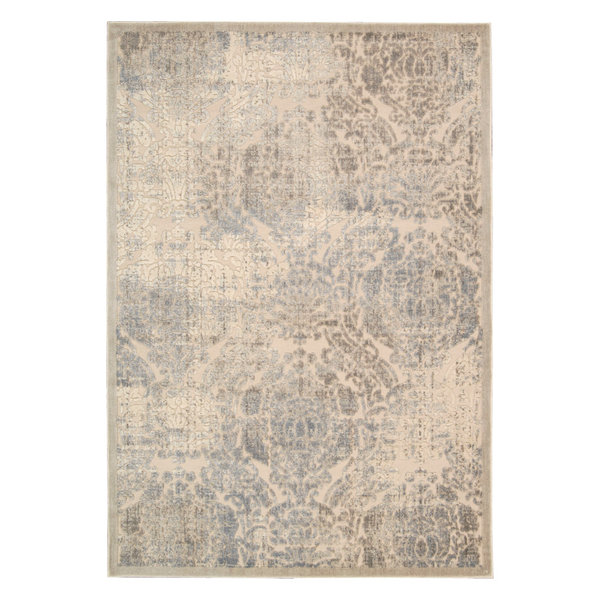 Imogen Rug, Ivory, 7'9"x10'10"
from:
Houzz
This rug would go well for a traditional french style room, or something with light and warm furniture. If you want something vintage and unique looking, yet not overwhelming, this rug would be a good option.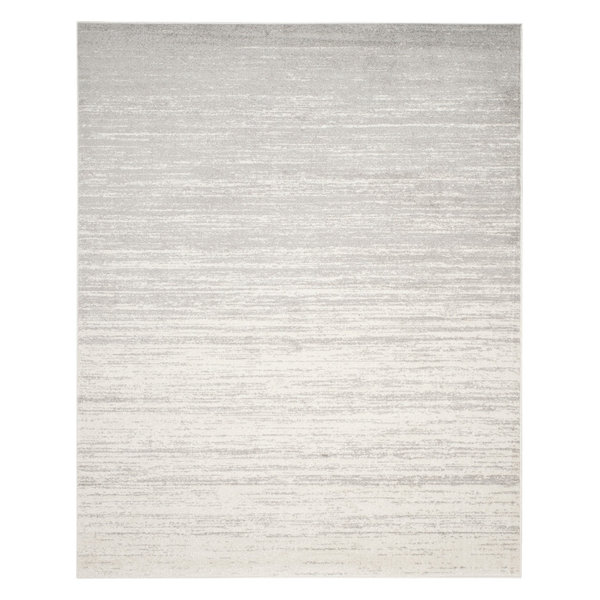 Lauren Area Rug, Ivory/Silver, 10'x14'
from:
Houzz
This is one of my favorites. Inspired by global travel and the bold, colorful motifs adorning fashionable ski chalets, Safavieh translates rustic lodge style into the supremely chic and easy-care Adirondack collection.
A wonderful and rich centerpiece for any room. It almost looks like you have a painting as a rug. This rug would go well in any cool toned contemorary setting; perhaps with a greyish brown or light grey sofa. Made of 100% Polypropylene.
Would style best in a bright, shabby chic living space, with light furniture and warm woods. The Vintage Odell Area Rug Collection offers an affordable assortment of Traditional stylings. Vintage Odell features a blend of natural Ivory color. Machine Made of 100% Polypropylene the Vintage Odell Collection is an intriguing compliment to any decor.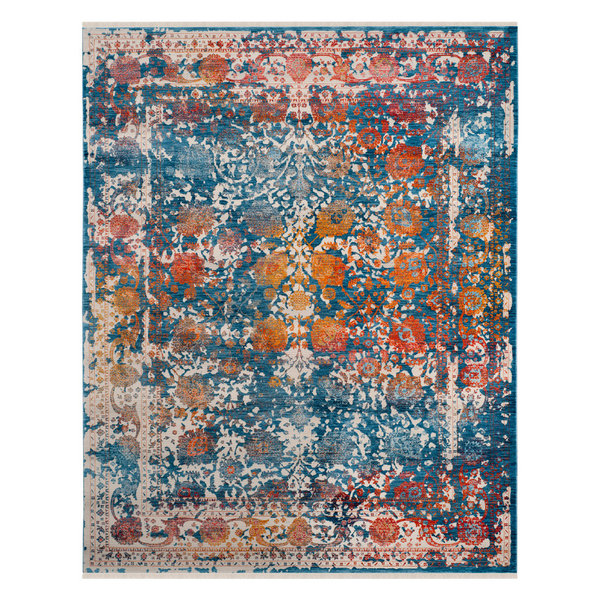 Safavieh Persian Rug, Turquoise, 8'x10'
from:
Houzz
Inspired by timeless vintage designs crafted with the softest polyester available. This rug is crafted using a powerloomed construction with a polyester pile. The Vintage Persian Rug Collection is artfully crafted and brimming with old world charm and character. This collection features today's hottest trends in home decor. Bohemian with a dash of contemporary assecories and furniture would make this rug stand out as the centerpiece for a room full of character.
One of my favorites. This rug is not overpowering or loud. It combines the perfect mixture of vintage and contemporary, encouraging shabby chic furniture and accesories surrounding its presence. Then again, I think this rug would fit well into any style of room; contemporary, french, rustic, modern, vintage, and many more.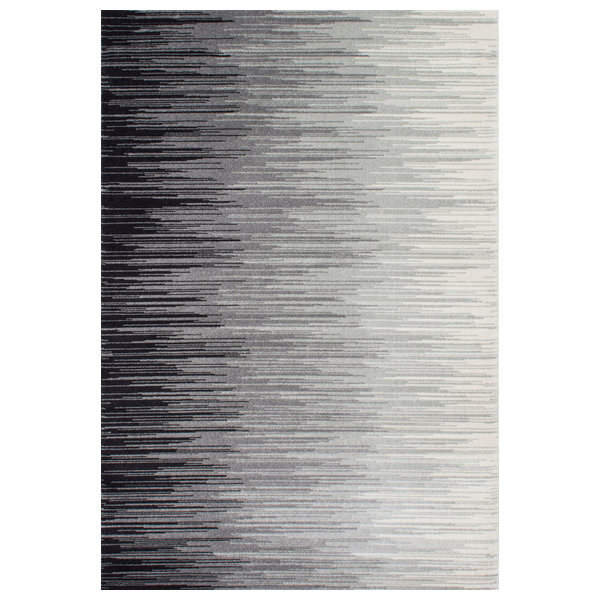 Electricity Ombre Rug, Black, 8'x10'
from:
Houzz
This ombre rug is not only versatile, put can highlight certain furniture pieces with it's slow change of color. Energize a room with a white or light grey sofa on the lighter side, or a dark colored sofa on the dark side. Pair with adjacent colored arm chairs, and you have a unique setting for entertaining your guests in style. Go visa versa and it would look just as stunning.
Vintage, french, and fabulous. Accent any classic, traditional or french styled room with this incredible colored and patterned vintage distressed rug. It is sure to brighten and energize any room.
The tradition distressed Medallion Rug is not for the faint of heart. It's hip and will certainly make a statement wherever it's placed. But don't worry, becasue of it's neutral and complementary colors, it will not only accent your furniture pieces, but shed a whole new light on them.
Brilliantly colored designs inspired by abstract art to classic Persian motifs supercharged with a contemporary palette, the fashion-right Valencia collection is machine loomed in an unusually fine cross weave to create a lustrous heirloom patina. The grey/gold combination gives you an option to go either warm or cool on your surrounding furniture pieces.
Complementary to any room, this ivory, blue vintage rug is versatile and unique. The muted blue tones can make a surrounding color pop, without distracting or causing a scene.
Made from the finest material, this rug has such an array of colors, it can surely compliment any piece of furniture in any color.
These hip and happening Persian style rugs are not only popular, but they are a must have. Pair with a shabby chic, or bohemian surrounding and your friends will feel your home is a home away from home.
Time for tea? This incredible vintage style Persian rug is not to be ignored. I can imagine this rug in a large window, white panelled room, with light furniture and dark woods. Afternoon tea automatically comes with it.
Mustard Yellow and modern have never looked so good together. This retro chic contemporary rug offers a warm, yet clean accent to any room. It will not dissapoint. Pair it will any color of furniture, as it is versatile and eye catching.
I hope you enjoyed my rug envy list and can partake in some of these amazing steals! Don't miss them while they are on sale!